Bouin
Responsabilité du randonneur
The list of itineraries is a simple listing of trails open to horseback riders.

It is necessary to check the usability of these trails with the organisation that manages them (Town or Departmental Council).

Reminder: Riding can be dangerous on the trail.

You should always be in control of your horse and adapt your behaviour and your gait to the environment.
Didacticiel des cartes
click on icon (waypoint)

The click on icon shows a popup  that gives you details and information about different accommodations and equestrian centres.

 

 

 

Click on the departmental route

Click once on the departmental route to access to a button. Click on the button to view  the page of the corresponding path. 

 

 
Car park address at starting point:
Other car parks:
Port des Champs
Pointe des Poloux
Description:
In the heart of the Marais Breton (Breton marshland), in the town of Bouin, this trail allows you to observe a variety of birds such as common gulls, black-headed gulls, pied avocets, grey heron, sacred ibis, little egrets, cattle egrets, moorhens, ducks, (shelducks, mallards), harriers, European green woodpeckers, great spotted woodpeckers, Eurasian collared doves, cuckoos, a variety of perching birds, wood pigeons, swifts and more as well as hares, rabbits, river rats and other rodents.
The Marais Breton Vendéen is a complete system of dams and canals, gates and locks and pumping systems that drain fresh water towards the sea. The canals merge into channels that flow into the sea.
Protected by a dam, the polders of Bouin are located below sea level and are home to many oyster farms.
Champs, Brochets and Bec (also known as the "petit port chinois", or small Chinese port) are all ports set up at the mouth of the channels with wooden stakes driven into the mud that hold lop-sided pontoons.
It is also the first wind park set up in Vendée with 8 windmills each 62m tall spread over a strip of 2.5km. It can provide electricity to up to 20,000 homes (excluding heat).
Remarkable sites: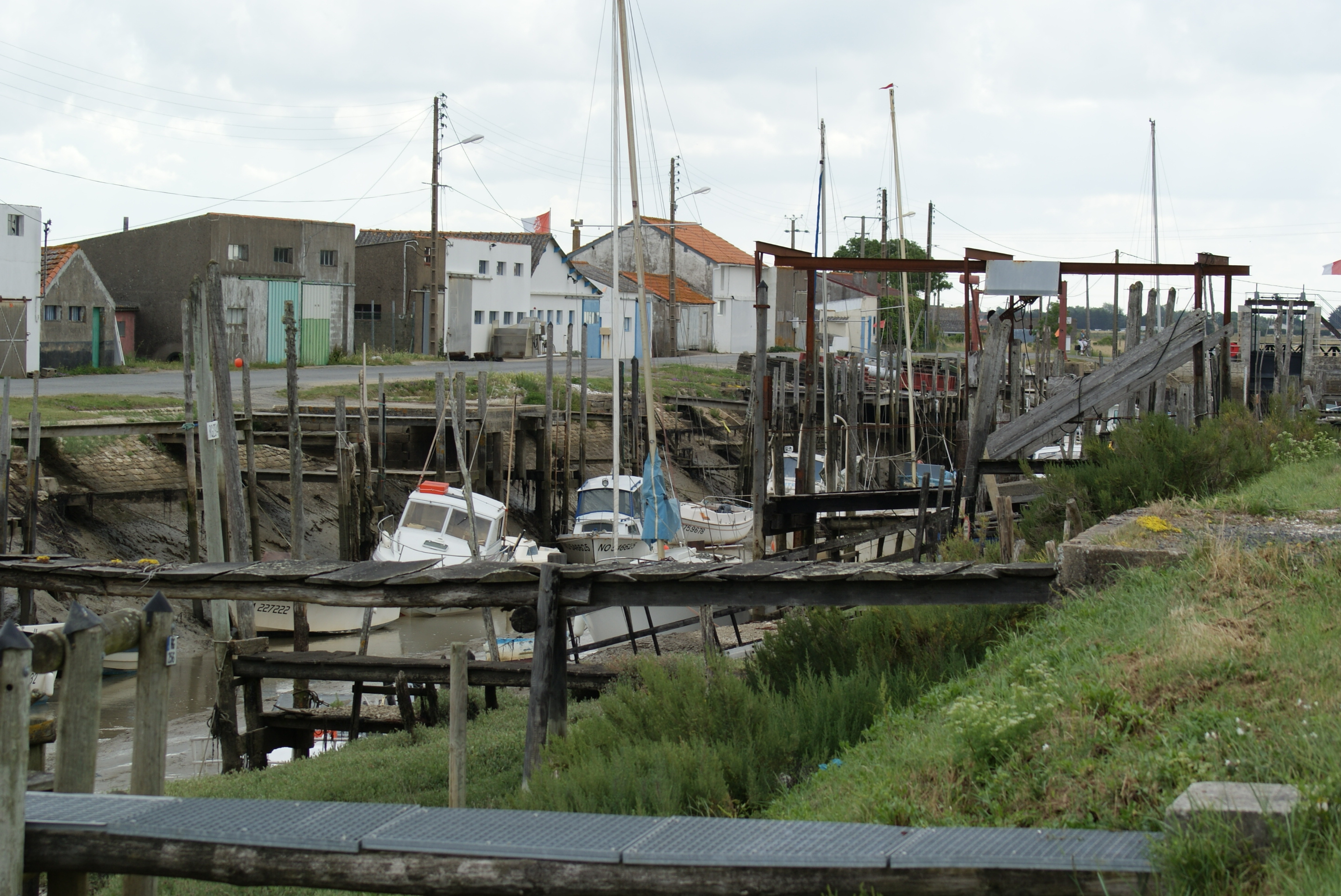 Port des champs (fields harbour)
One of the 4 small Chinese ports of the area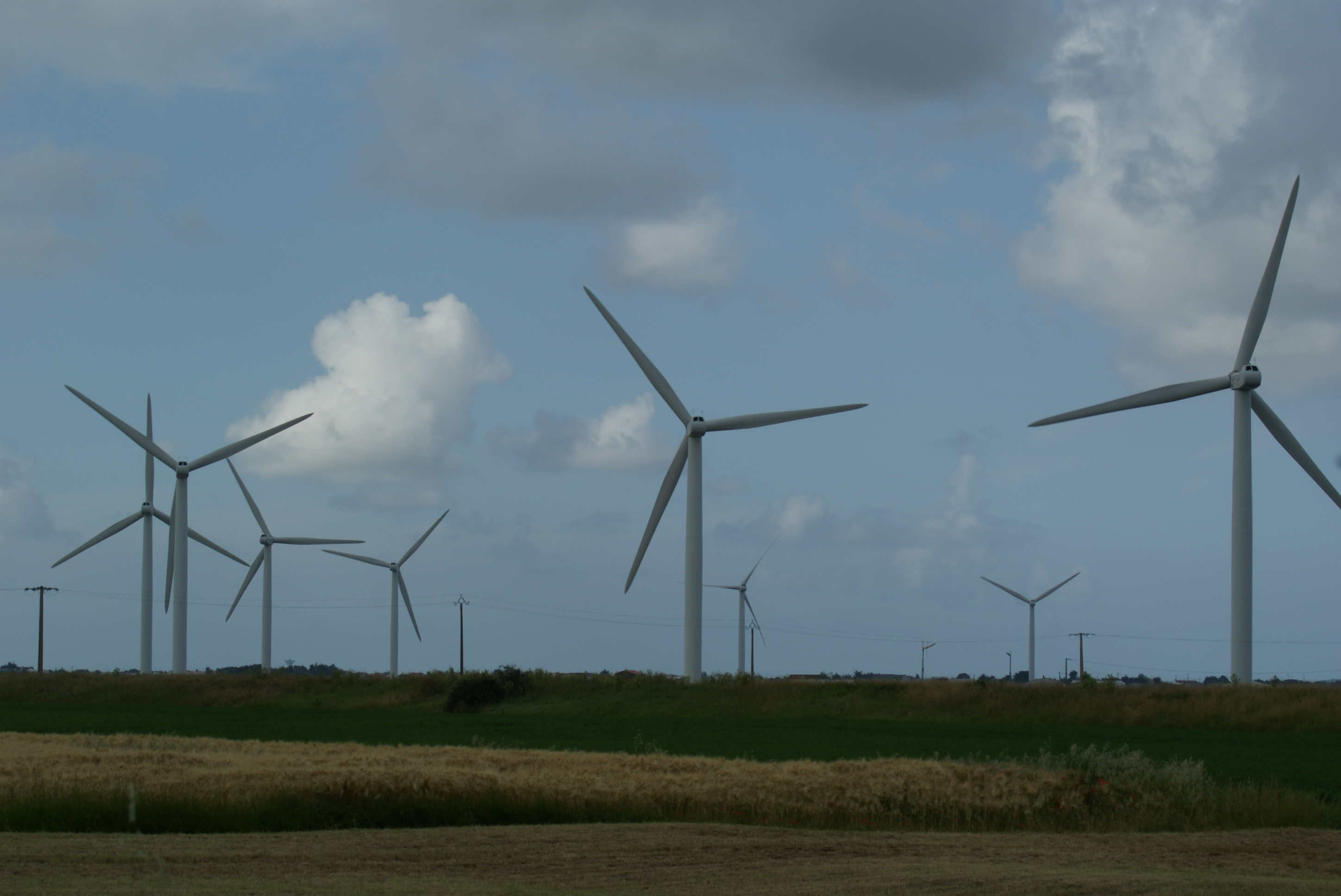 The first french wind farm created in Vendée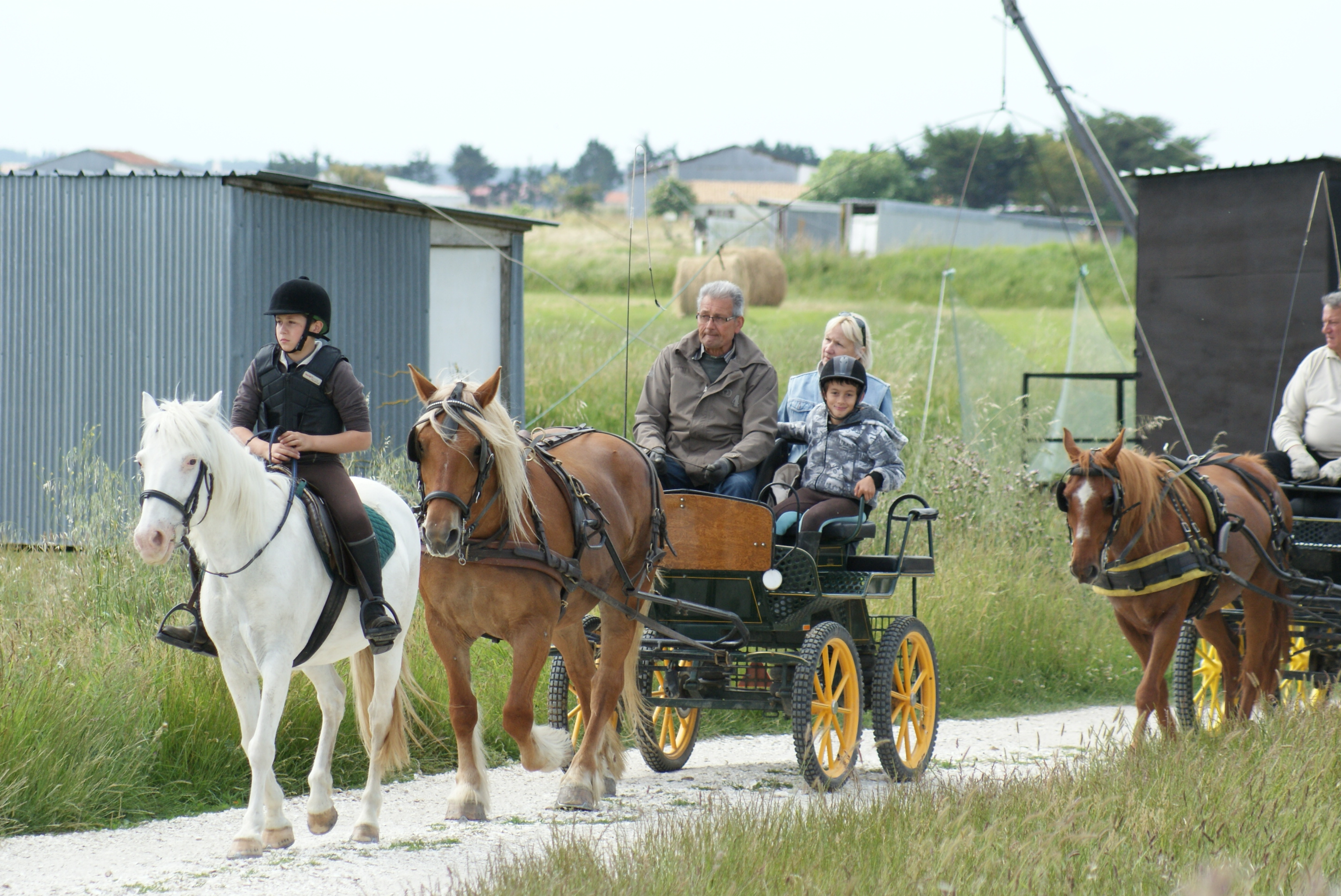 Road linking the Port des Champs to Port des Brochets lined with typical fisherman's huts.
Accommodations on the itinerary: